Introducing Selma Bekic, DVM
Greetings! I'm Selma Bekic, a seasoned Doctor of Veterinary Medicine (DVM) with over a decade of experience in the field and a diploma from UC Davis School of Veterinary Medicine.
Surgical Expertise
In my 11+ years of practice, I have performed numerous surgeries ranging from routine procedures like spays and neuters to more complex operations such as tumor removals and amputations.
My surgical expertise is backed by precision, compassion, and a deep understanding of animal anatomy.
Comprehensive Pet Care
My goal as a veterinarian goes beyond surgeries. I am committed to providing comprehensive medical services to domestic pets and providing high-quality articles at https://pet-how.com
This includes essential vaccinations, wellness check-ups, and diagnostics.
Chronic and Acute Illness Management
Beyond preventative care, I also specialize in the treatment of both acute and chronic illnesses.
I believe every pet deserves a quality life, which is why I dedicate myself to diagnosing and managing various health conditions that our furry friends may encounter.
Certifications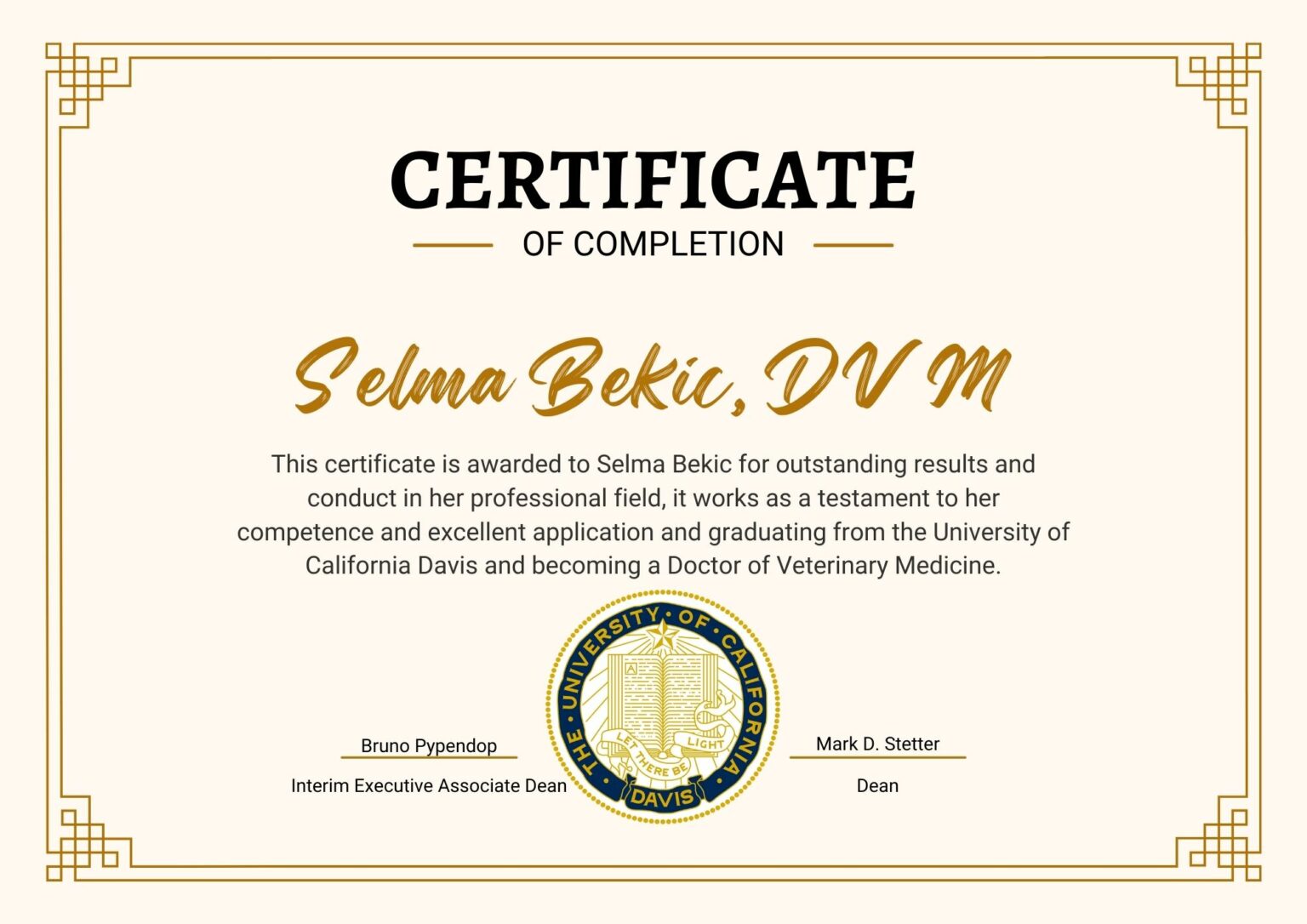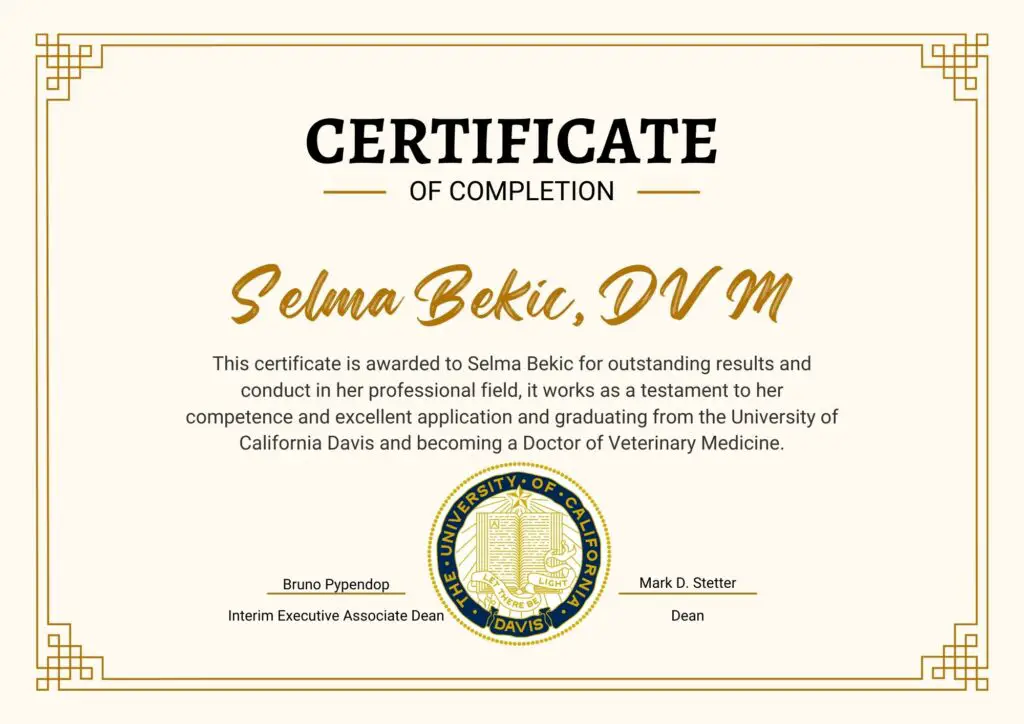 To ensure I stay at the forefront of veterinary medicine, I continuously update my qualifications and certifications.
These credentials not only validate my expertise but also reinforce my commitment to providing the best possible care for your pets.